Year 6
Top of the School!!
Wow, what an unexpected school year we have had in 2021.
The Year 6 team have heard such wonderful things about you and can't wait to meet you.
We know that you are all going to work so hard and we will have a fantastic year working and having fun together -this year promises to be a good one!

Class 13- Miss Stark and Mrs Madden
Class 14- Mr Aves and Mrs Chan
Class 15- Mrs Murray, Mrs Franklin and Mrs Kendall
Class 16- Mrs Lenton and Mrs Chamberlain
We are also very fortunate to have Mrs Smith working in year 6 and Miss Ranaghan will be the Cover Supervisor too.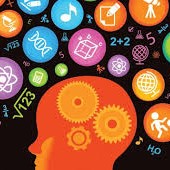 Our Knowledge Organisers are kept here.