Year 5
Welcome to

What a strange year we all had in 2020...
Now it's time to get back together and help each other again!
Here is the new-look team for Year 5 in 2020-21:


Mrs Mudd and Mrs Pallister with Mrs Robertson: kmudd@studfalljunioracademy.org
jpallister@studfalljunioracademy.org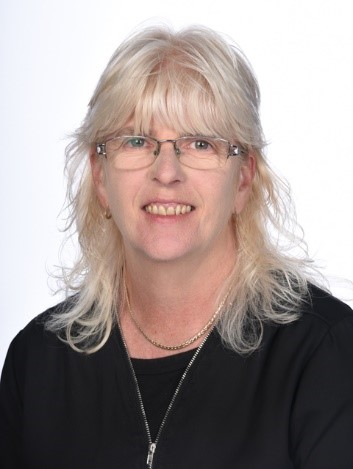 Mrs Robertson

Mrs Alloway with Mrs Parkyn: aalloway@studfalljunioracademy.org

Mrs Parkyn

Mr Evans with Mrs Stokes: mevans@studfalljunioracademy.org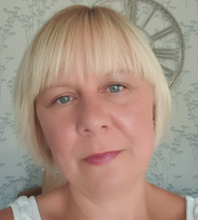 Mrs Stokes

Mr Lawson with Miss Thow: dlawson@studfalljunioracademy.org
Miss Thow
Over the course of the year, there will be other adults working in and around Year 5 to provide support where necessary.
If at any point throughout the year, you are concerned about your child, or would like a friendly chat with a member of staff, please do not hesitate to contact your child's class teacher. We are always happy to help and appreciate the ongoing support we receive from families.

| | | |
| --- | --- | --- |
| Term | Humanities | Science |
| 1 | World War 2 | Materials |
| 2 | World War 2 | Forces |
| 3 | Rainforests | Earth and Space |
| 4 | Rainforests | Earth and Space |
| 5 | The Anglo-Saxons | Reproduction in Plants and Animals |
| 6 | Ancient Egypt | PDE |

As part of our coronavirus precautions, all you need to bring to school is your coat, your lunchbox and your water bottle. All classroom equipment will provided - please don't bring a bag or pencil case.
PE will take place on Tuesday and Thursday afternoons for all Year 5 classes. The children should wear their PE kit to school on these days, not school uniform.
Each term we will issue a knowledge organiser, outlining an overview of the topics that we are teaching so you can also support the children with their learning at home.

We would really appreciate your help this year with the following on a weekly basis:
listening to your child read (at least three times)
recall of times tables (up to 12 x 12)
spelling practice
weekly homework

All homework will be set online, using the VLE.
Please make use of our Year 5 Home Learning Launchpad - there is plenty of material to explore!

Please find below important documents for more information: