Year 3
Welcome to Year 3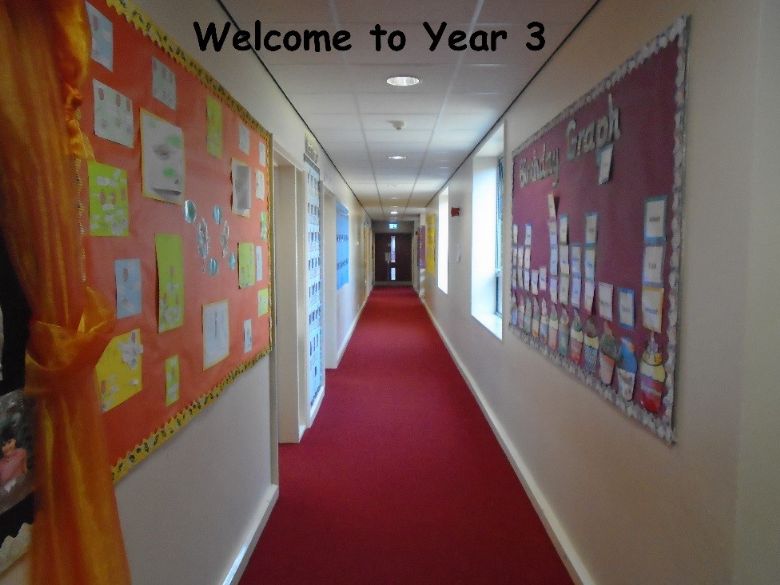 Meet the Year 3 team
Class 1: Mrs Prior
Class 2: Mrs Murison
Class 3: Mr Ing
Class 4: Mrs Rose and Miss Groves
Set Teacher: Mrs York
We are extremely lucky to have wonderful, experienced staff to support us again in Year 3 this year. Mrs Gallop, Miss Rowe, Mrs Hutchison, Mrs Hewitt and Mrs Elliot will support the teachers and the children across the year group. There will also be teachers Miss Groves and Mrs Fitzgerald working in our year group every week to provide support where necessary.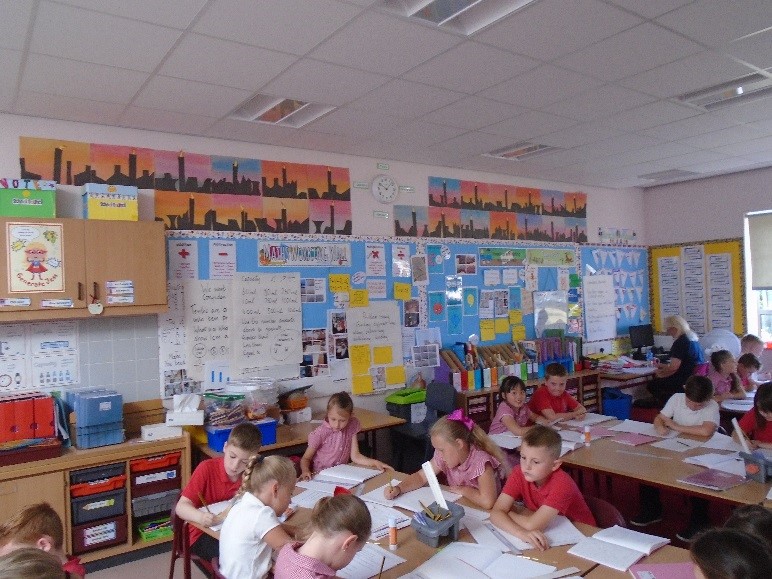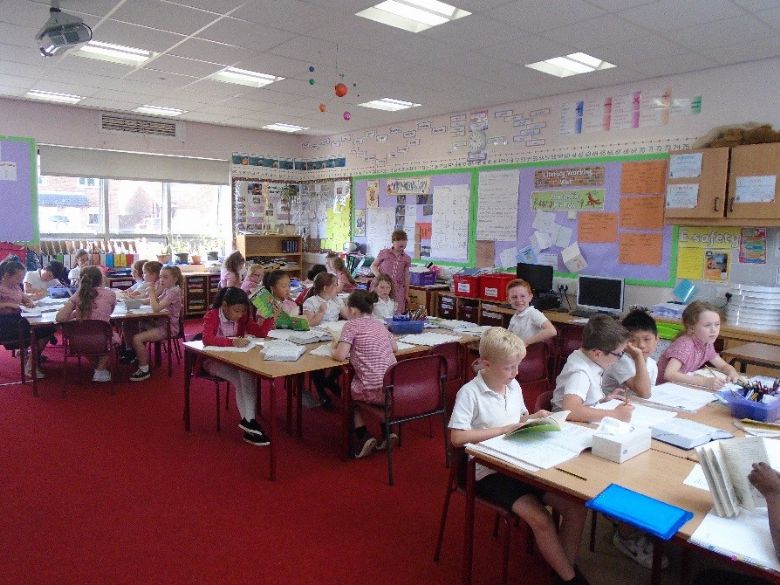 We all hope you have had a fantastic, restful summer break and are feeling excited about the year ahead.
We are always here to help and support. Please do not hesitate to contact your child's class teacher if you would like any further information or are concerned or need clarification of anything. We are looking forward to working with the children and their families and know that by working together we can ensure a fantastic year 3 experience for all.
We have a very busy first half term planned and are sure the children will embrace what we have in store.
Autumn Term 1
Humanities the children will be familiarising themselves with Studfall Junior Academy whilst answering the question 'Is Studfall a good place to be?' Then studying 'Where on earth is Corby?'
Art is linked to our humanities topic where we will be looking at the work of Andy Warhol and designing our own piece of Pop Art.
Indoor PE: Gymnastics/Dance Outdoor P.E: Throwing / Catching skills and Rugby.
Science: Our Changing World – investigating the changes in our school environment.
RE: Christianity in action. Looking at the work of charities.
P.S.H.E: Establishing the rules and routines at the Junior Academy.
Computing: E Safety and Debugging
Please ensure the children have PE kit in school every week. Our outdoor PE will take place on Monday afternoons and indoor PE on Wednesday afternoons. We ask that the children have warmer PE kit for outdoor PE once the weather starts to get colder as we do go out in most conditions.
Every term, we will issue a newsletter to provide you with information about all of the topics that we will be covering and any events that are taking place.
Keep a close eye on our webpage for updates and to see how your children are getting on.