Year 3
Welcome to Year 3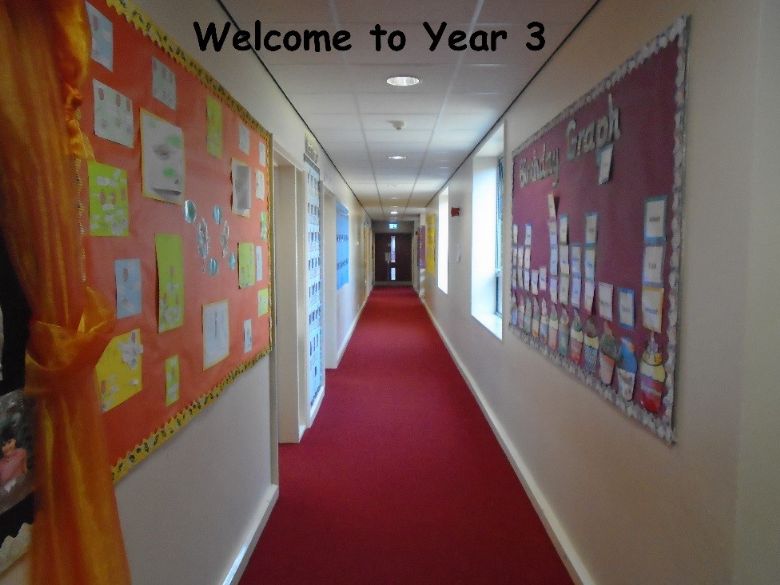 Meet the Year 3 team
Class 1: Mrs Prior
Class 2: Mrs Murison
Class 3: Mr Ing
Class 4: Mrs Rose and Miss Groves
We are extremely lucky to have wonderful, experienced staff to support us again in Year 3 this year. Mrs Gallop, Mrs McCardie, Mrs Parkyn and Mrs Hewitt will support the teachers and the children across the year group. There will also be other teachers working in our year group from time to time, such as: Miss Reid, Mrs Fitzgerald, Miss Sophie Cunningham and Miss Sinead Cunningham.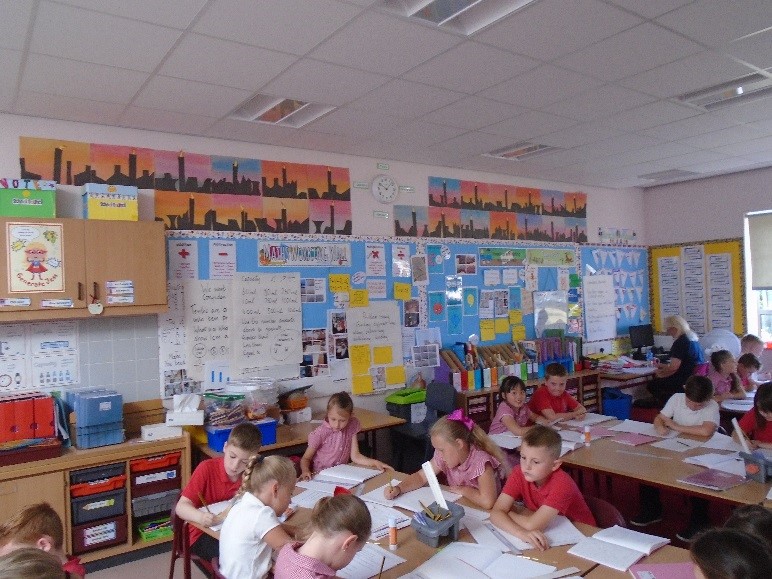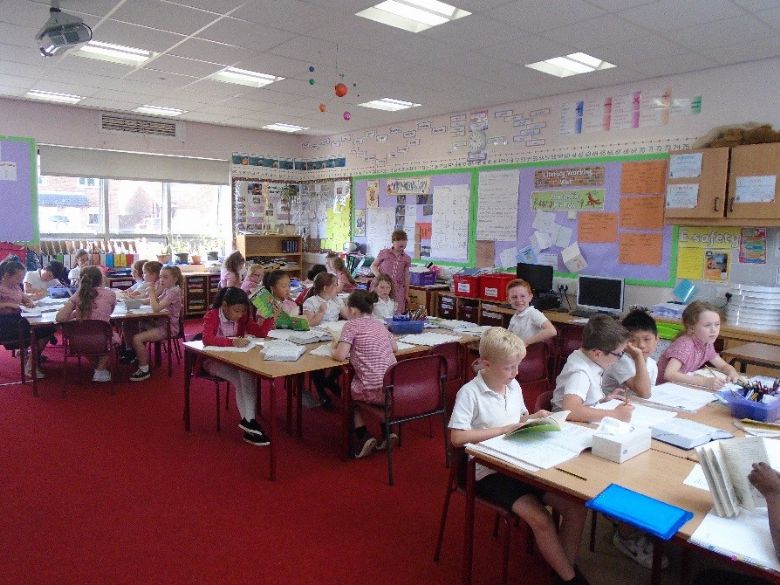 YEAR 3 UPDATE 27.03.20
We hope that you and your family are all well at this unusual time. Many of you are currently working from home whilst the school is closed. Thank you to everyone with your patience whilst we learn to navigate our way through!
If your child has not yet been on our VLE, please encourage them to do this. Before school closed on the 19th of March, we sent the children home with a home-learning pack. Inside the pack, there will be some work along with their logins. They also have them in their home/school books. (Many children know them by heart!)
They can access this on our school website. Just look for VLE.
On our VLE, the children can access tasks that the Year 3 teachers have set, in addition to emailing each other and taking part in some blogging!
We look forward to seeing the children access it more next week!
Best wishes to you all,
Year Three Team
Next Term:
Summer One
Our topics for this term are as follows. You might like to start researching them in advance!
Science - The power of force.
Literacy - The Iron Man by Ted Hughes
Art - Leonardo da Vinci and MC Escher
R.E - Jesus as an historical figure
P.E - Outdoor: P.E Athletics
P.E Indoor: Gymnastics (Handling apparatus)
Music: Charanga: The Dragon Song
ICT: Coding (Programming and Control. Loops and sequences. E Safety)