Year 3
Welcome to Year 3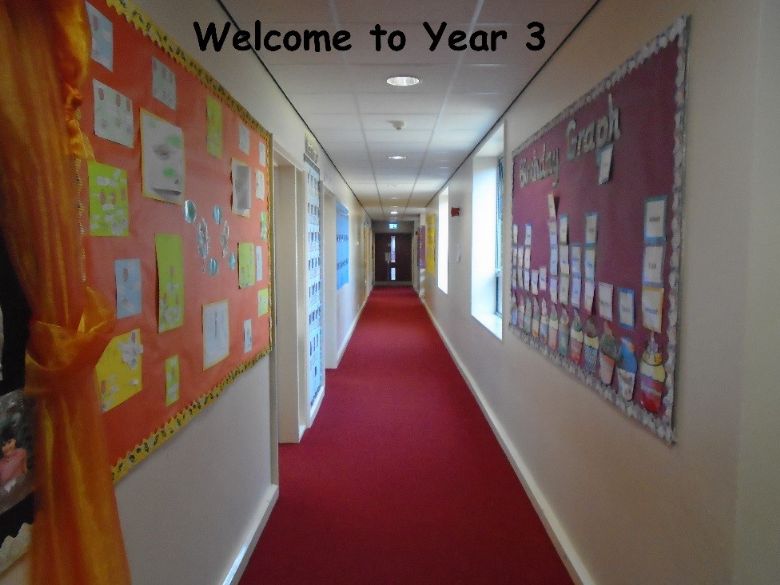 Meet the Year 3 team 2022 - 2023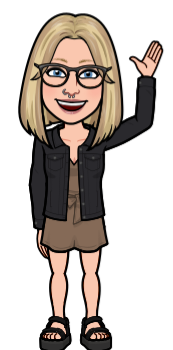 Class 1: Mrs Prior (Teacher), Teacher Assistant: Miss Tompuri

Email: kprior@studfalljunioracademy.org
Class 2: Miss McFadyen (Teacher) Teacher Assistant: Mrs McMahon

Email: lmcfadyen@studfalljunioracademy.org
Class 3: Miss Murphy (Teacher) Teacher Assistant: Miss McNamee
Email: jmurphy@studfalljunioracademy.org
Class 4: Miss Kenrick (Teacher) Teacher Assistant: Mrs Gallop

Email: tkenrick@studfalljunioracademy.org
DSP Staff:
Mrs Ing (SENCO), Mrs Pebody (Teacher)

estark@studfalljunioracademy.org
kpebody@studfalljunioracademy.org
Teacher Assistants: Mrs S. Logan, Mrs C. Logan and Mrs Holland.
If at any point during the year, you are concerned about your child, please do not hesitate to contact your class teacher or another member of the year 4 team. In the current situation, you can do that by phoning the school or emailing your teacher directly using the email addresses above.
We are extremely lucky to have wonderful, experienced staff to support us again in Year 3 this year. There will also be other teachers working in our year group from time to time, such as:
Mrs Fitzgerald.