Special Educational Needs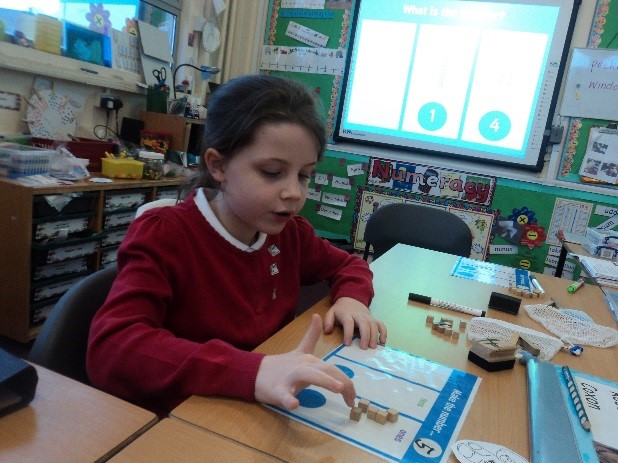 At Studfall Junior School we work very hard to support all our pupils including those with Special Educational Needs and Disabilities (SEND). We work closely with our partner schools to ensure we have a thorough understanding of the individual needs of any of our pupils on entry.
We develop careful plans to ensure our pupils are well prepared for starting school or joining us throughout the primary phase. For some pupils we offer a bespoke programme to help them have a smooth transition.
Once at the school, we provide a range of strategies including:
Individual and small group support in the classroom or through withdrawal
A curriculum catering for each child's needs
One to one or small group catch up programmes
Our work in this area is led by our SENDCo's, Mrs Parris (Infant Site), Mrs Ing (Junior site). If you have any concerns about your child please contact the school on 01536 264540 (Infant Site), 01536 202621 (Junior site)
For the SEN policy please click here
For our Accessibility Policy, please click here.
Please click on the links below to view the following.
Link to GAT SEN and Disability Policy: Click here
Link to GAT Medical Support for pupils: Click here
Link to GAT Intimate Care Policy: Click here
Safeguarding Children initial contact: CEOP
Education, Health and Care Plan, process and assessments - Children, Families and Education: Click here
Local Offer: Click here
Early Help Assessment team (EHA): Click here
Educational Psychology Service: 01604 630082 Educpsychology@childrenfirstnorthamptonshire.co.uk
Information, Advice and Support Service for SEND in Northamptonshire IASS (formerly Northamptonshire Parent Partnership Service): Click here 01604 364772 (Monday – Friday 9am – 5pm)
Referral Management Centre (RMC), Northamptonshire Heartlands PCT: Click here
The Sun Flower Centre: Click here Sunflowercentre@northants.pnn.police.uk
The Virtual School for Looked After Children: Click here virtualschool@childrenfirstnorthamptonshire.gov.uk 0300 126 1000 (Monday - Friday 8:00am - 6:00pm)
SEND Specialist Support Service (Autism and SEND): Click here
ADHD Information Advice & Guidance Service: Click here 01604 239200 Monday – Friday 10:00am – 2:00pm
Autism Concern: Click here 01604 239404
Early Help Support or MASH: Click here
Pen Green Children's Centre: Click here 01536 400068