Resourced Provision Curriculum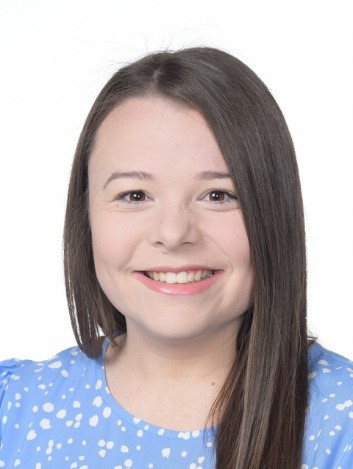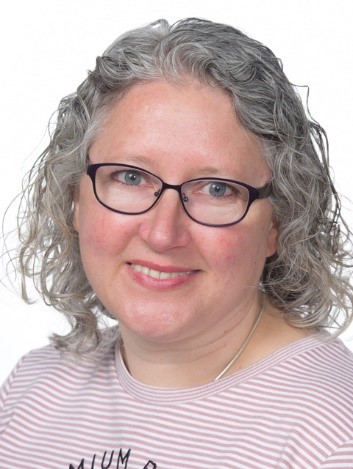 Miss Erin Stark SENDCo (Sept 22) Mrs Karen Pebody SEN Teacher
Class 18 is a caring environment where children have the opportunity to grow in so many ways.
The children access a differentiated curriculum to help them develop their early learning skills along with life skills. Many different practical tasks give the children a hands-on approach to learning and making sense of the world in which they live.
We cover important skills to help the children stay safe and healthy. Visitors are invited in to help promote this. This year we have had dental technicians, road safety advisers and the fire service. With the easing of Covid restrictions, we hope to have more visitors.
Children are not full-time members of Class 18. Each child is part of a mainstream class and can access whatever extra they need in Class 18. Some of our children spend some of the morning in Class 18 for English and Maths whilst others may go to the mainstream class for PE and other lessons that they can access. We aim for the children to spend 50% of their day with their mainstream class. Each child's needs are carefully considered, and their timetable personalised.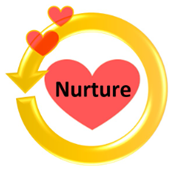 Our resourced provision curriculum has been designed to support the development of the whole child and to help them understand how they are developing personally and socially.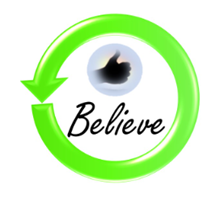 We encourage the children to believe in themselves and to develop their own sense of self-worth.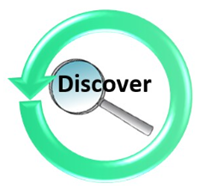 We encourage the children to feel safe and have the confidence to try new things.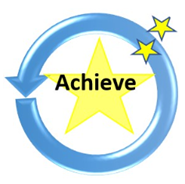 We aim to provide the accessibility to a curriculum for each child to maximise their opportunities for success.
We ensure all children have access to the National Curriculum and a wide range of subjects. We have been updating our progression of skills and our long term plan for the provision.