Home Learning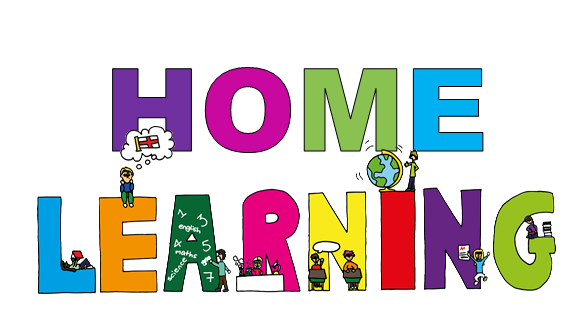 To visit our Special Educational Needs Page, click here.
Our Home Learning Curriculum Plans are here.
This is a range of activities for the children to complete if working from home.
Or if you prefer, please find all the links to the Oak National Academy plans and resources.

The Oak Academy has a very comprehensive curriculum which was specifically written with the advent of Covid 19. If your child struggles, you could look in the year groups below their own.
School Subscriptions
As a school, we subscribe to a range of online learning platforms. Children from Year 1 to Year 6 have logins for:
Microsoft 365: Word, Excel, OneDrive, Sharepoint, Teams... to name but a few.
Times Table Rockstars
Ed Shed for Spelling Shed and Maths Shed
Virtual Learning Environment (VLE)- For activities and Email.
Sora Reading- Printed and Audible Books
Some children have access to SplashLearn.com as well.
If unsure of login details contact your child's class teacher by email (email addresses on the Year Pages) or your child can contact them through TEAMS
Click the images below to take you directly to the login page of each website:
You could also listen to stories online using these sites:
https://worldbook.kitaboo.com/reader/worldbook/index.html#!/
https://www.oliverjeffers.com/books#/abookaday/
Other useful learning website include:
This is a link to a book made for school aged children. The illustrations are by Axel Scheffler (same illustrator as Julia Donaldson books):
https://nosycrow.com/blog/released-today-free-information-book-explaining-coronavirus-children-illustrated-gruffalo-illustrator-axel-scheffler
This book is aimed at under 7's and comes in different language options: