History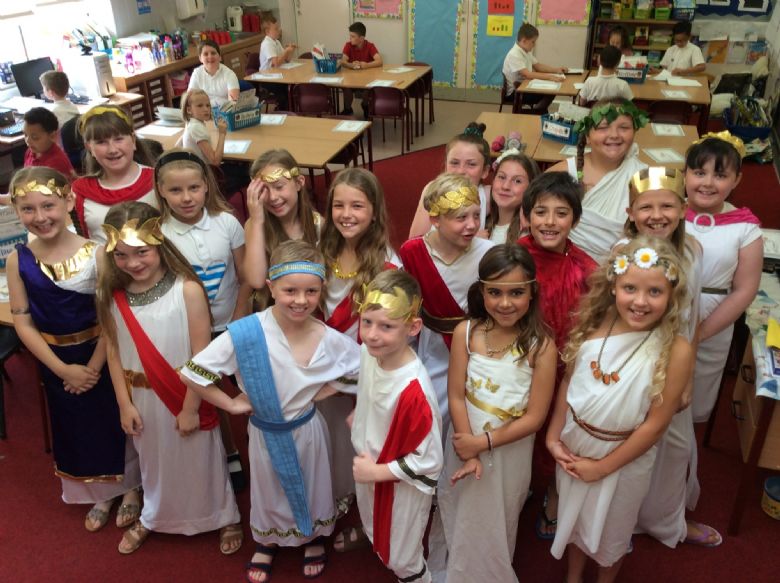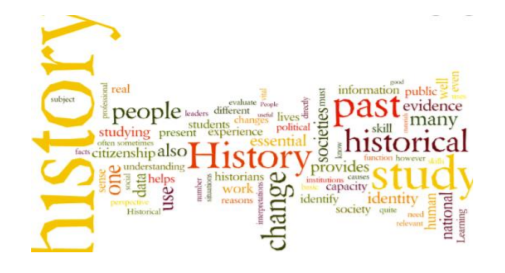 Our aim is to develop the children's knowledge, skills and understanding by encouraging them to develop an awareness of the past and how it was different from the present Topics will have a 'big question' for the children to investigate. Children will have the opportunity to develop simple mapping skills, field-work techniques, and to gain knowledge of both their local environment and places on other continents.
The children at Studfall Junior Academy gain an understanding of the past in relation to themselves, their families, their communities and the wider world. They investigate and learn to make deductions from historical sources, such as photographs, artefacts, film and buildings. Within their study of history, children will engage in creative approaches to learning, linking their understanding to other areas of the curriculum.
Understanding ourselves by understanding the past – British History
During their time at Studfall Junior Academy, the children will have the opportunity to develop a strong sense of chronology through their learning of history, which takes them on a journey from the Stone Age to 1066. They will explore the invasions and the settlements of the Romans, the Anglo Saxons and the Vikings; recognising the influences of each era and their impact on Britain. Children will also embark on a local history study; enriching their understanding of the town and their local heritage.
Understanding ourselves by understanding the past- The Wider World
Children will learn about the life and the achievements of the Ancient Greeks, the Ancient Egyptians and the Islamic Golden Age. Children will explore the different ancient civilizations and will begin to identify how they have all contributed to and influenced our lives today.
Thinking skills
When our pupils learn history they are not just gaining chunks of knowledge about people and events. They are also developing thinking skills - particularly critical thinking - and attitudes that will stand them in good stead elsewhere in the curriculum and throughout life. One key example is distinguishing between fact and opinion, when examining evidence. In an information age it is increasingly important to be able to evaluate the reliability of your sources. Within history pupils are introduced to this way of thinking.
Take a look at what your child is learning about in History by clicking on the year pages