French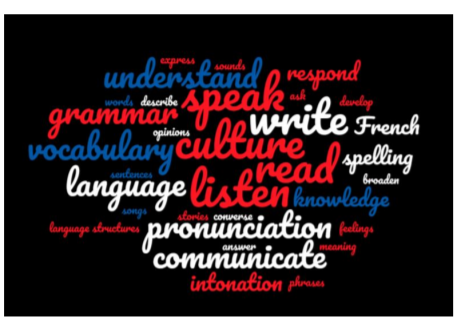 Mrs Forbes is the French lead.

We believe learning languages is a brilliant way to open up more opportunities for the children.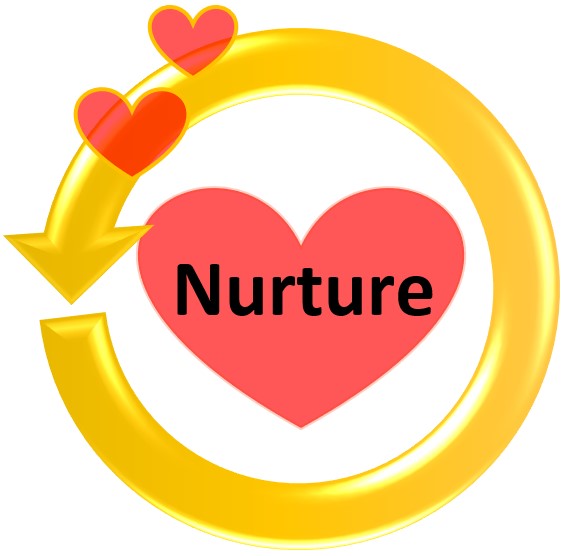 We nurture language development by providing a curriculum that encourages listening, speaking and writing through a variety of learning methods from song, poetry and stories.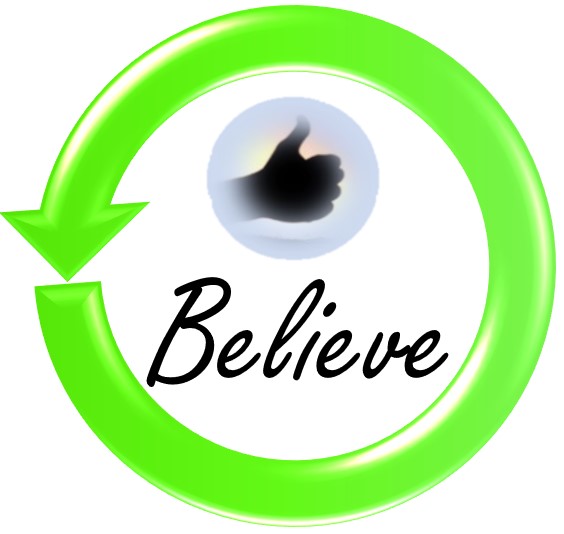 We develop language skills by giving all children the opportunity to build and develop their understanding of French from year 3 to year 6. We use spoken language as a basis before building on their knowledge for reading and writing. Using these building blocks, improves their confidence and fluency in real life situations enabling them to believe in their abilities.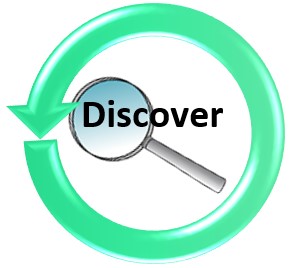 Children are given the opportunity to discover the importance of other cultures as they take part in events such as European day of Languages. We also teach the children about life in France through virtual school trips and experiencing French cuisine during an annual French afternoon.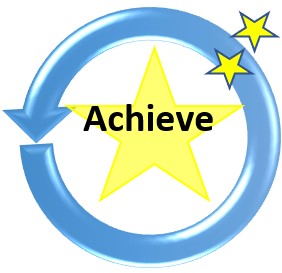 All children achieve in Modern foreign languages as the curriculum builds their knowledge and equips them to study or work in a foreign country later in life.