Design and Technology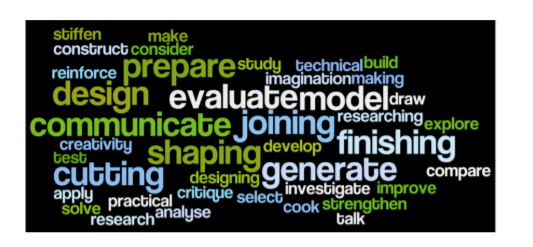 In D&T at Studfall Junior Academy, we promote innovation in a modern context.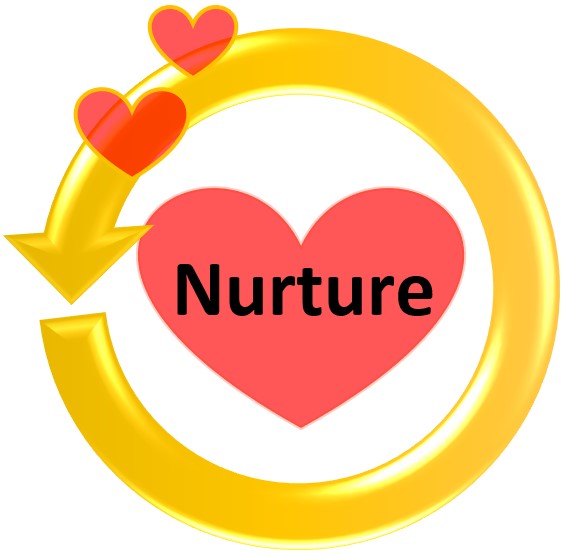 We nurture by developing practical skills and critical thinking.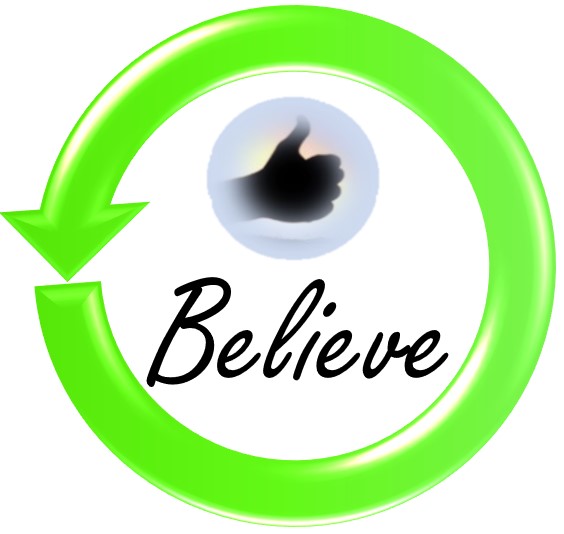 We believe by being resilient and resourceful, so we can take risks and make improvements.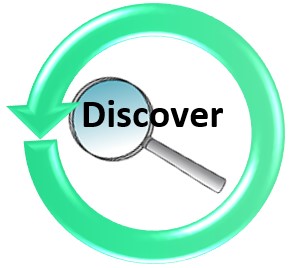 We discover by encouraging creativity and by learning about Britain's impact on the world through past and present designs.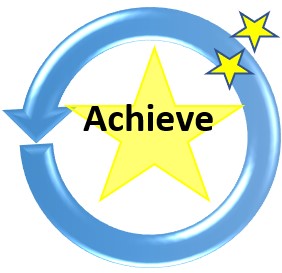 We achieve by making our own choices to create appealing products.
This enables our children to go on to become the designers, engineers and inventors of tomorrow!
Our curriculum explores several key themes:
appealing products
innovation
measurement
global thinking
responsibility
The design process for every product: