Art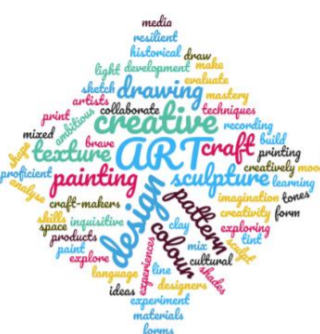 Art Lead is Miss Murphy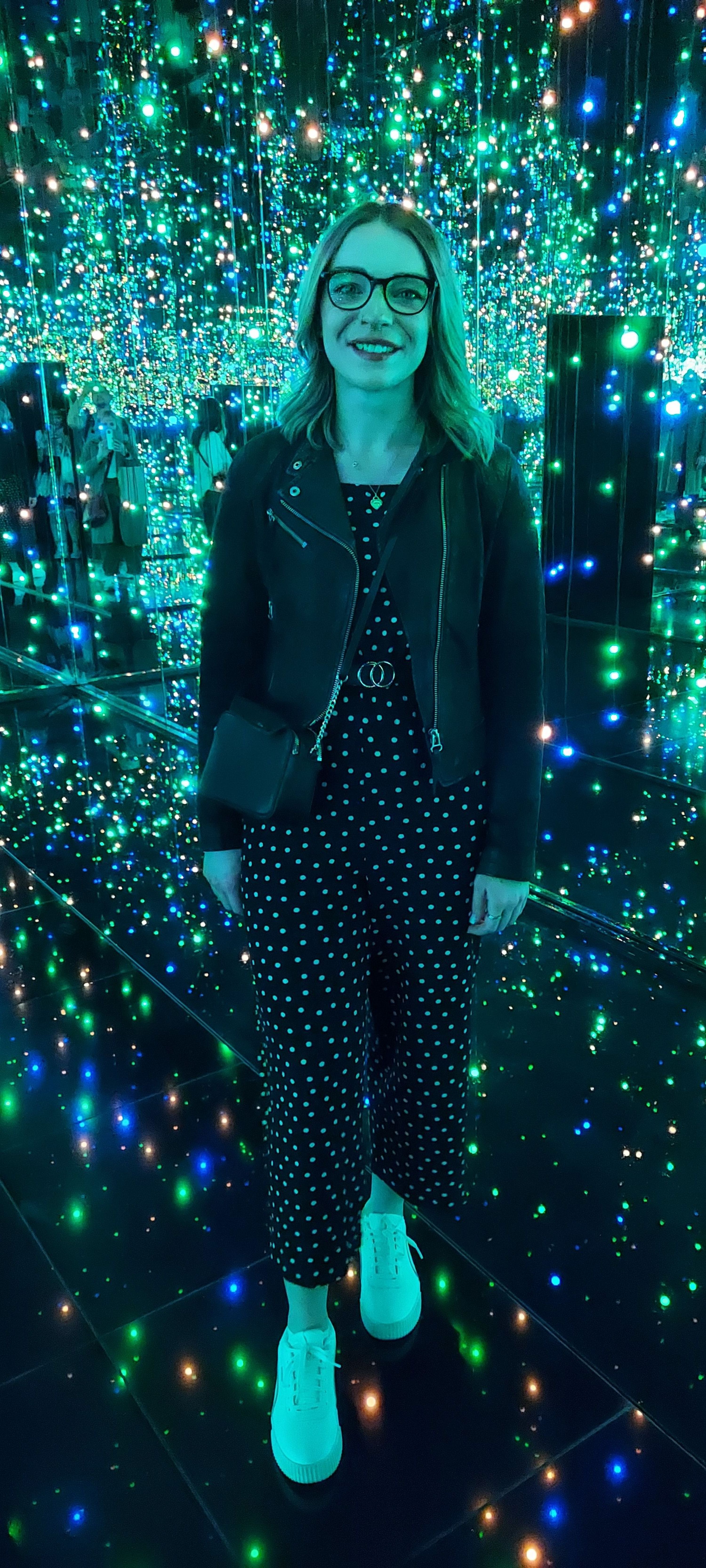 Here I am at Yayoi Kusama's Infinity Rooms at Tate Modern, London! Art really does come in many forms and is a universal language of expression.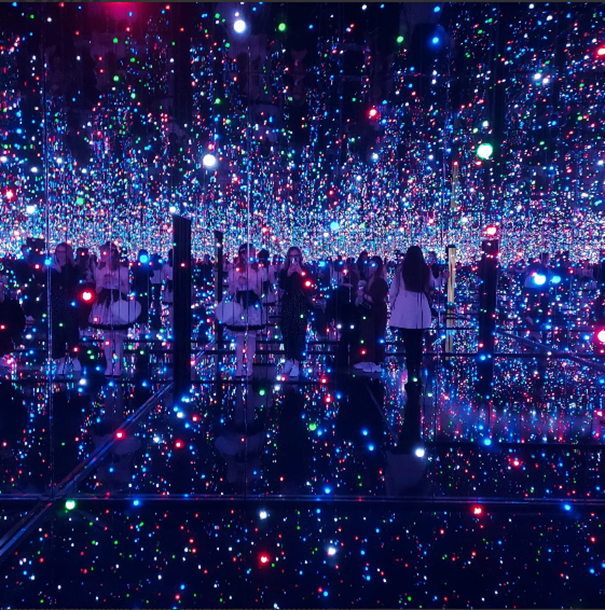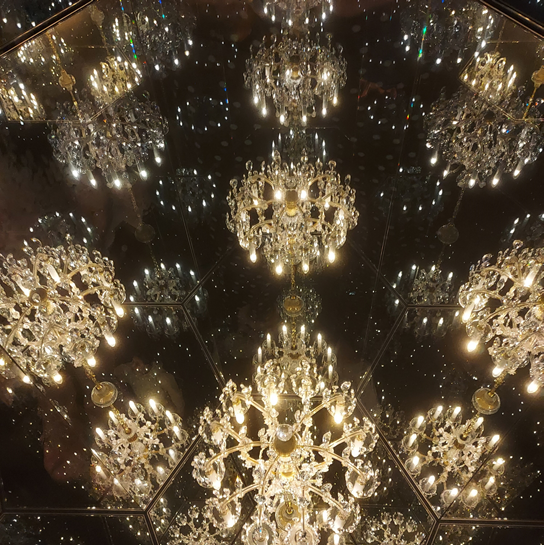 At Studfall, we aim to give children first-hand experiences using a variety of media and techniques. We provide the opportunity to study the work of well-known and local artists and develop skills of fine-art appreciation. During their time at Studfall, children will have the opportunity to develop their skills and techniques independently and collaboratively, taking inspiration from other artists' work, but also experimenting with their own stimuli.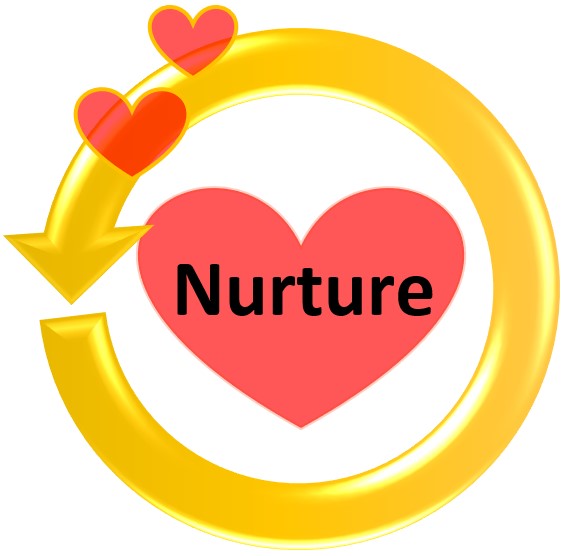 We nurture by giving children the opportunity to access a variety of mediums, artists and techniques to develop their own unique style.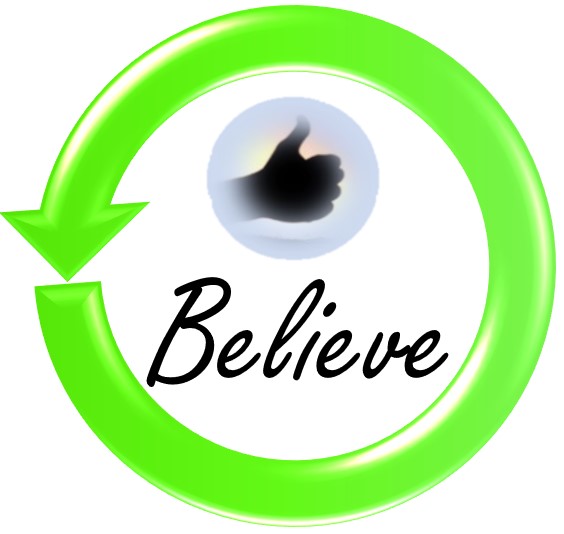 We believe that everybody is an artist and promote constructive feedback and appreciation of each other's work as we experiment with new, creative techniques.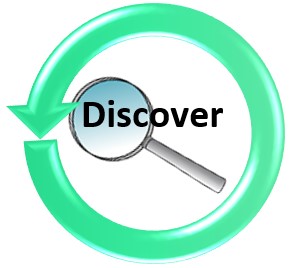 We discover new artists and techniques to appreciate and take inspiration from, using these to further develop our own art work.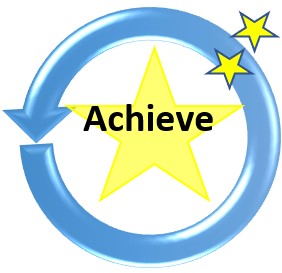 We celebrate achievements in our classes, year groups and across the school by exhibiting our work with pride. Everybody has an opportunity to shine!